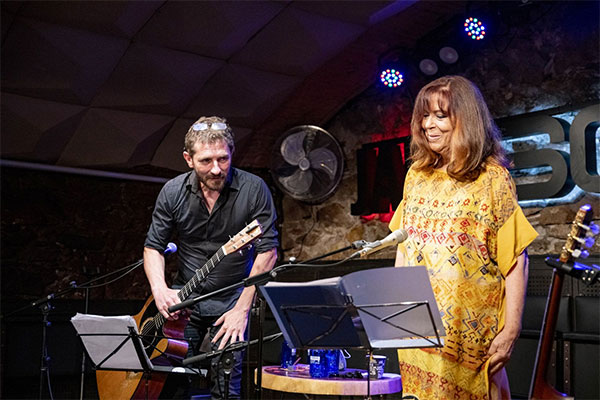 Maria del Mar Bonet with Borja Penalba
Launch of new disc from Maria del Mar Bonet with Borja. Penalba
For some years now, Maria del Mar Bonet, together with the Valencian musician Borja Penalba, has offered dozens of recitals with a careful repertoire. The success of these concerts forces us to give them a phonographic form to be published ...
MÉS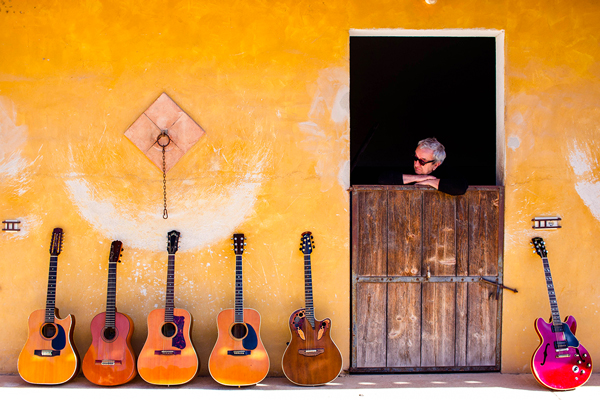 Joan Bibiloni reviews his more acoustic legacy
Composer, guitarist, vocalist, arranger and record producer,
Born in Mallorca in 1952. It has a musical history that unites international names of the caliber of: Jon Anderson, DAVID ALLEN, GILLY SMITH, Kevin Ayers, DAVID GRAHAM, Larry Coryell, CELIA CRUZ, John Cale, and so on., Who has worked with ...
MÉS