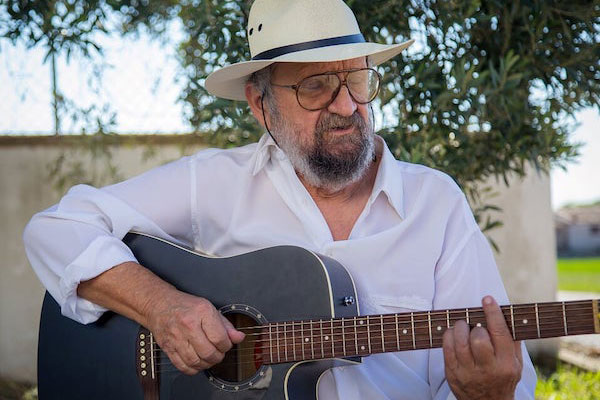 Tomeu Penya presents his new job
Tomeu Penya's new job is the most natural of her long singing career.
Tomeu Penya, like so many other artists, has taken advantage of the time of confinement and has prepared a new work that he will present to the public this Saturday, December 11, 2020. This new album breathes naturalness, you just have ...
MÉS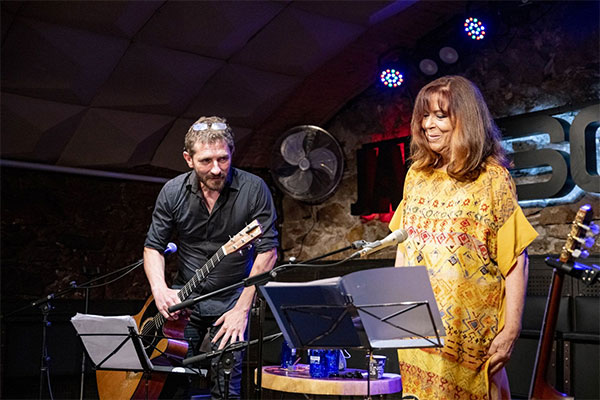 Maria del Mar Bonet with Borja Penalba
Launch of new disc from Maria del Mar Bonet with Borja. Penalba
For some years now, Maria del Mar Bonet, together with the Valencian musician Borja Penalba, has offered dozens of recitals with a careful repertoire. The success of these concerts forces us to give them a phonographic form to be published ...
MÉS